I've been on my job takin flicks pretty hard in these streets the last month or so. These are a bunch of flicks I snapped. Enjoy...
Almost caused a wreck to get this. Ol boy was slumpin hard on his 16" cruiser.
Slow down and let the golddiggers count my spokes...
Carnivore.
Jheri curls are makin power moves amongst the tweens.
Catering to the tastes of the border brothers.
His homies were holdin him up. I've never seen jelly legs like this in my life.
Horse race hat?
Mustache rides are different in spanish.
That facial hair tells me that homie aint to be trifled with.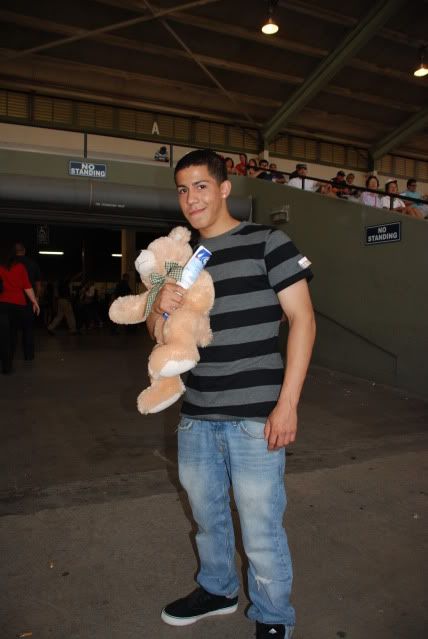 I asked if he was holdin it for his girl.. "Nah".
Gassed on the bud light chick.
She's like a 6.8
I like this flick.
As always, if you have a beard, youre good with me.
R.I.P. Think Skateboards.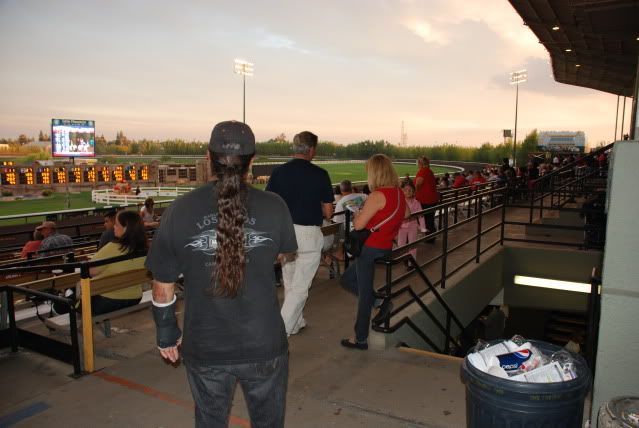 Did you see that pony tail coming? Cause I sure as hell didn't.
Yep.
Twizted holmes.
Maybe better than above moustache.
Pooka shells and thriller jacket. nice moves.
Lay it out there.
My form is flawless.
Ran out 3 racks, hung the last ball. 15 beers deep at the fair. Those games are rigged, but i'm nice with the cue stick.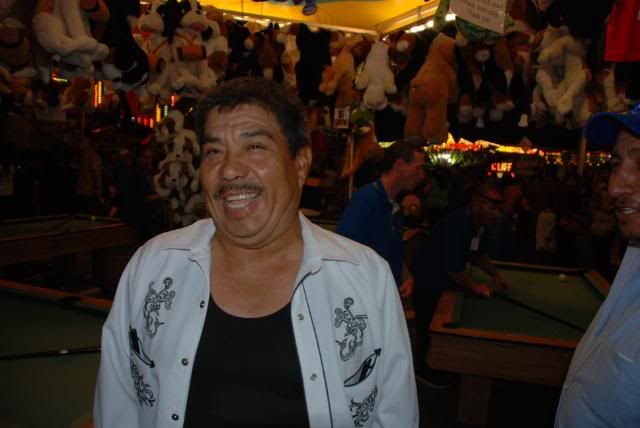 Odelay!
Young Noah, the protege.
Gettin hassled by the piggies.
Latin heat.
-----------------------------------------------------------------------
Halloween 2009.
Leeloo.
"What are you supposed to be?"... "Bad fucking ass."
These boots are major. Heavy in the streets.
This photo is official.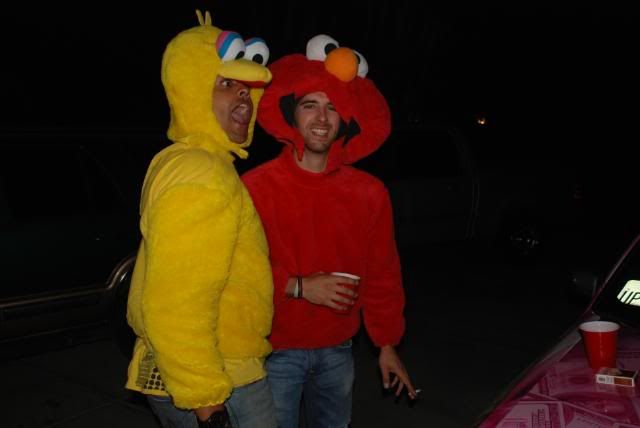 Sesame Street. Heavy in the streets like the seven series beemer mayne...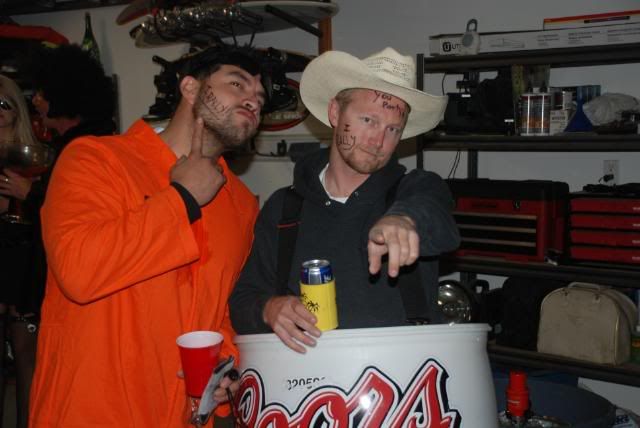 Magnum P.I.
Surprisingly, the only M.J. I saw all night.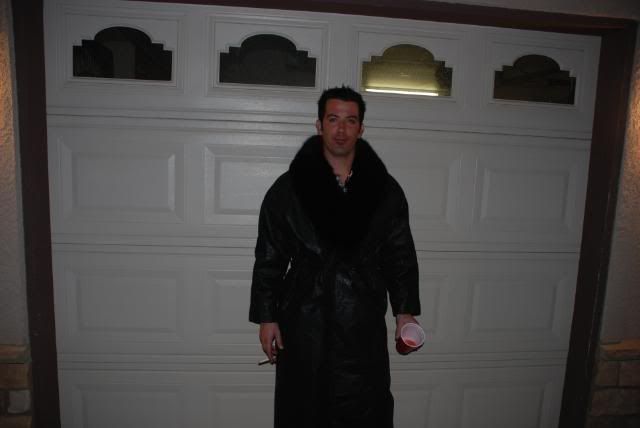 I can't call it.
Even a broken hand aint slowin him down.
A chola chick, that'll shank ya dick...
Funky chicken?
Rad.
After about 20 drinks, I was convinced this was John Gosselin.
"Who the fuck pushed me down?"
yessir.
Red haired girls rule.
Thats it for now. I should really put my game face on and post the rest of the flicks from Venice.
-Ollirazzi