True dat.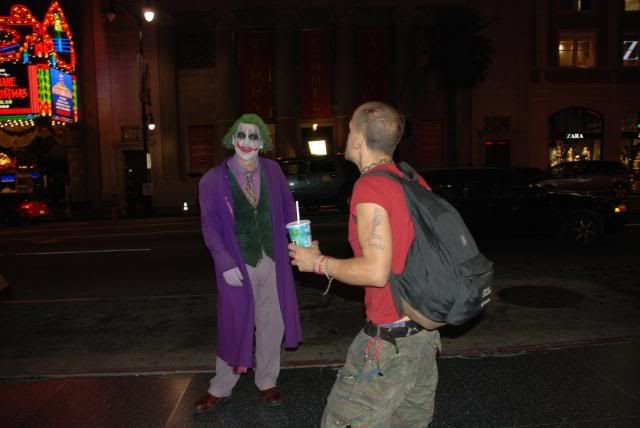 Fuck the Joker, look at the cut on homeboy's head!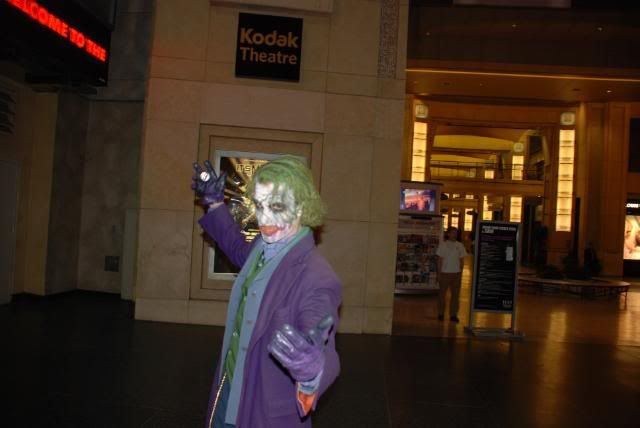 "You got any tips for me?" Get a real job.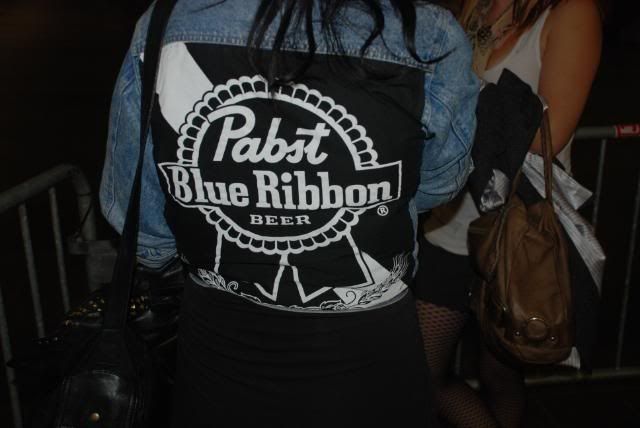 Hand stitched.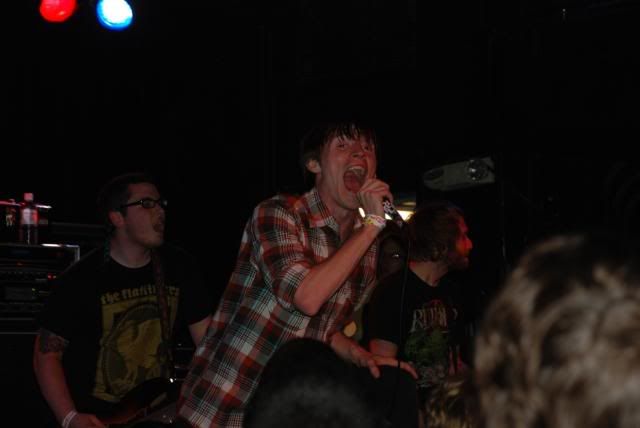 Polar Bear Club. Face melters.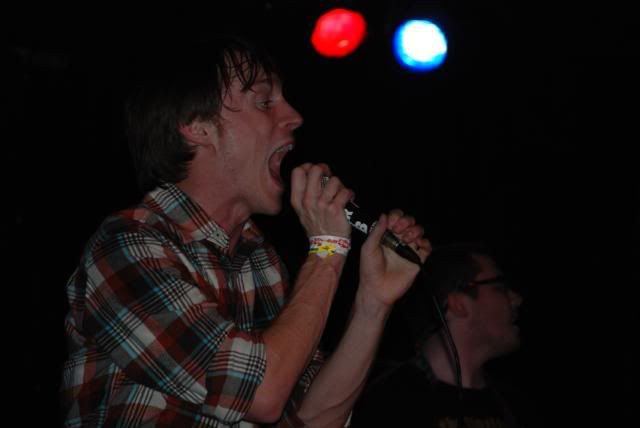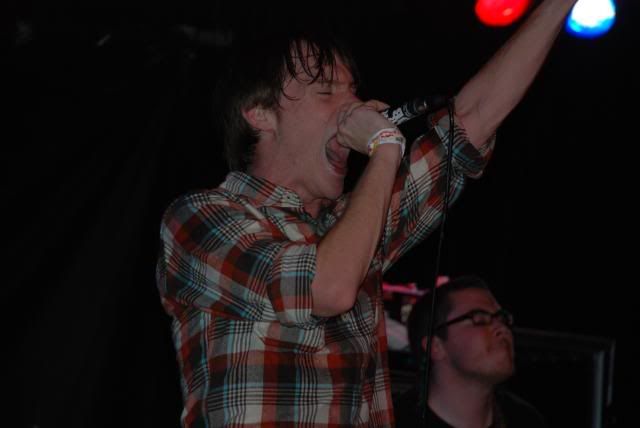 So I went to a punk rock show... Fuck you.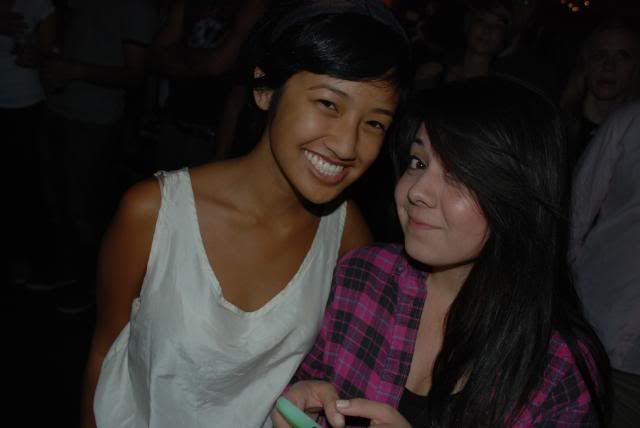 jailbait.
my dude right here.
What up tho... Told you I'd put you up.
The new age Zach De la Rocha.
This place was trill.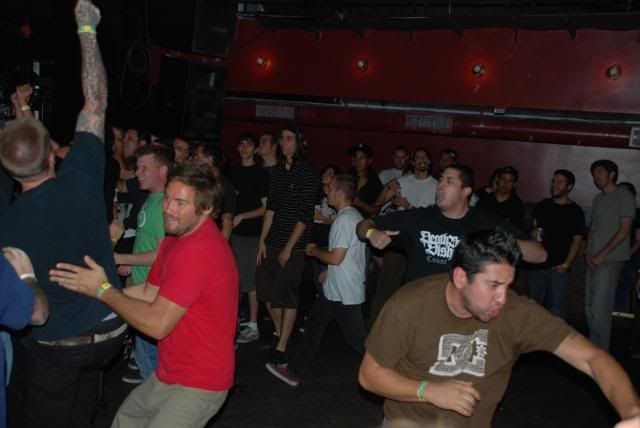 Moshpits. Really? Were still doin that?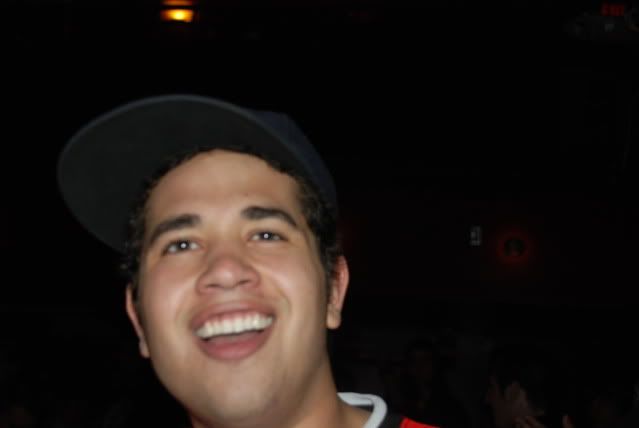 This kid was hyped the fuck up. I remember him being the only one dancin around. reminded me of that scene in "Nick and Norah's Infinite playlist" where the little asian kid is all hype on the dance floor dolo breakdancin for that band "R U Randy" or whatever. Don't judge me. I'm a sucker for teen angst..
yeaaaaahhhh...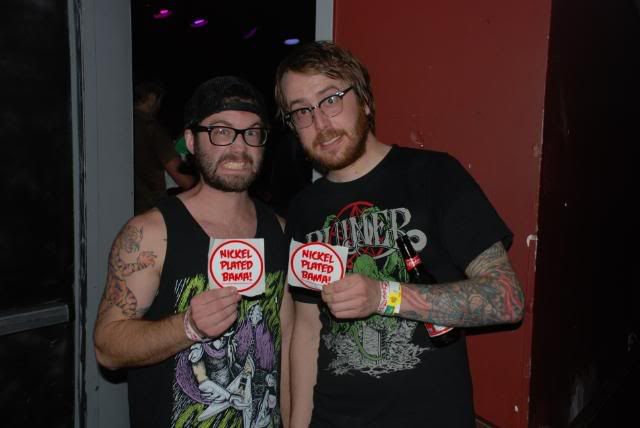 New fam.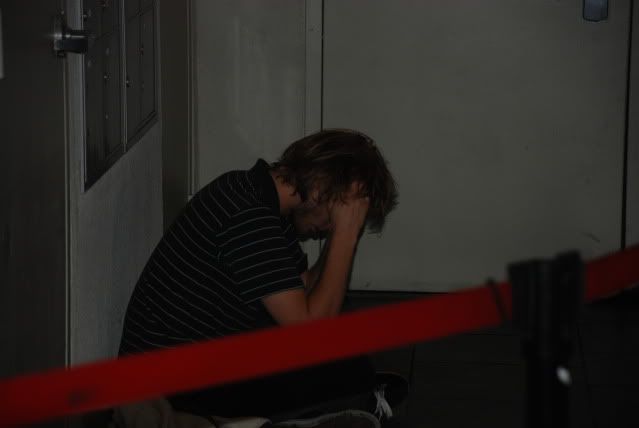 Over it.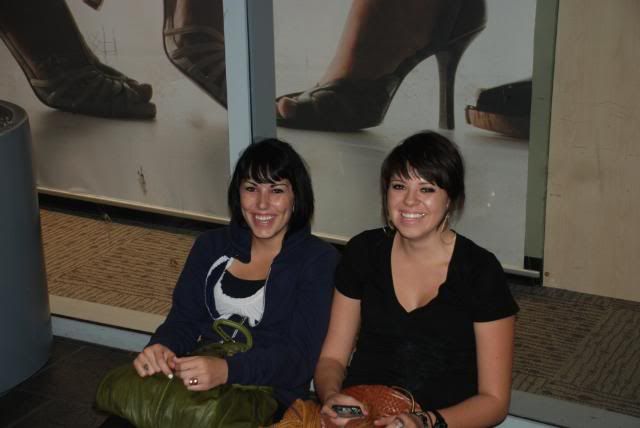 I'm about 90% sure these girls never went into the show. Just col' lampin...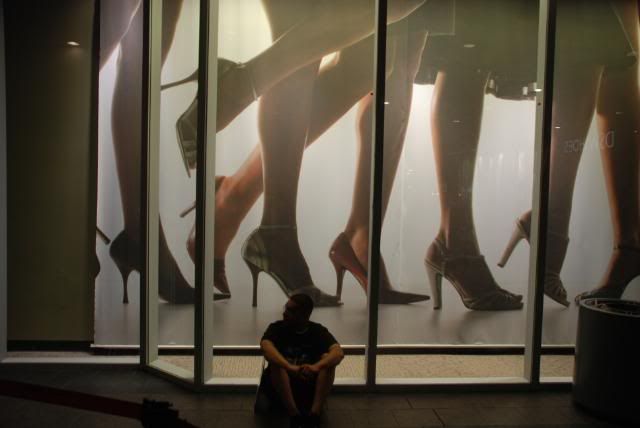 This picture speaks volumes.
cool goat Anthrax guy.
If you got a beard, you're cool with me.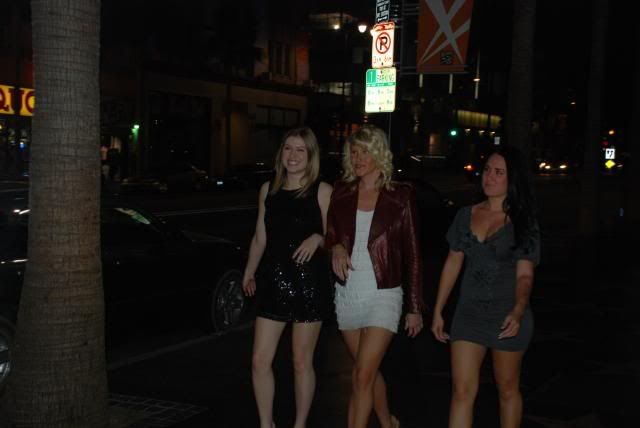 Thicky thickerson stage right. That was an accidental photo, but then i noticed that ol' girl was workin with some thighs but i couldn't flip it in time to peep the tail... Next time, I won't miss.
Life.
Iceberg... I think that's what he told me his name was. Peep stage left tho, homegirl's arm is livin large.
Just creeped on these cats mashin the streets with what i presume to be stolen carved pumpkins. They thought I was paparazzi, Told 'em to kick back, I was on the same team.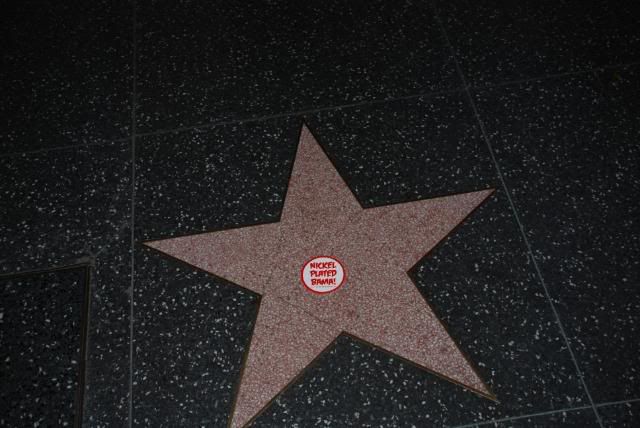 They put me on as an honorary star for my visit. You know what it is.
Cool cats. I tried to convince em I could bust a kickflip first try. Yeah right. By this point I had to have crushed 12 heinekens...
Walked into this bar for a piss. The bathroom was down 2 flights of stairs, when i came back up, my man was doin a serious MJ impression.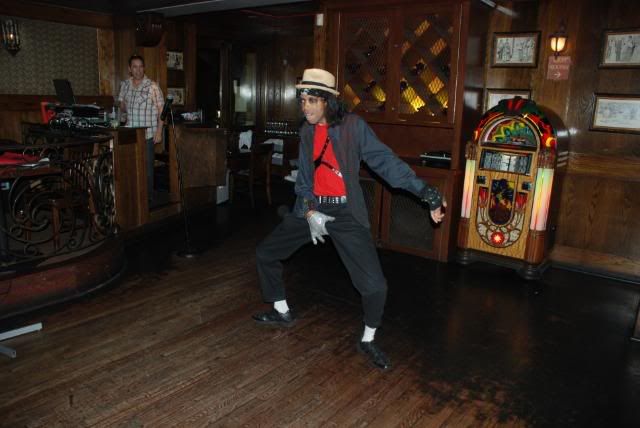 One for the money.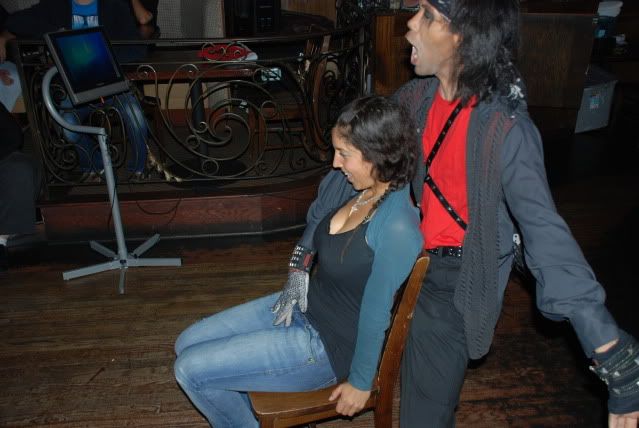 Quietly, this bird was kinda fly.
The rest of the pictures are cued up and loading into photobucket. If I get the inspiration to do so, I'll hit you off with another set of flicks this afternoon.
As for the rest of the night, Went to the divest bar we could find, vodka tonics and jager?? Fuck. Rolled out as the boys from Polar Bear Club were rollin in. Homie gave me the "where you goin" look, but I ain't no groupie, so we were out.
Part 2 later.