The wait is finally over. The day is upon us. After months of build up and hype, NickelPlatedBama is very pleased to present: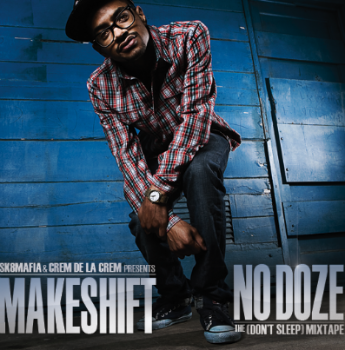 Thats right folks. It is here. The "No Doze" mixtape is available for your listening pleasure.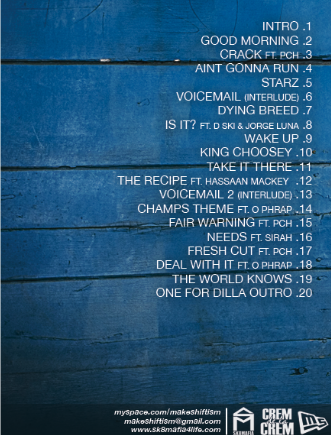 24 tracks of pure fire from the BAMA's current favorite emcee: Makeshift.
You can download the whole mixtape, free of charge, right now!
Makeshift – No Doze for PC
Makeshift – No Doze for Mac
Do Not Sleep.
-Ollie