Big ups to my mellow, my man Dustin and the rest of the squad over at
Crem De La Crem
for throwin down some buttery ass new designs for the fall run of Crem De La Crem T-shirts. You have got to get you some.
Click Here to get laced
...
Have a sneek peek: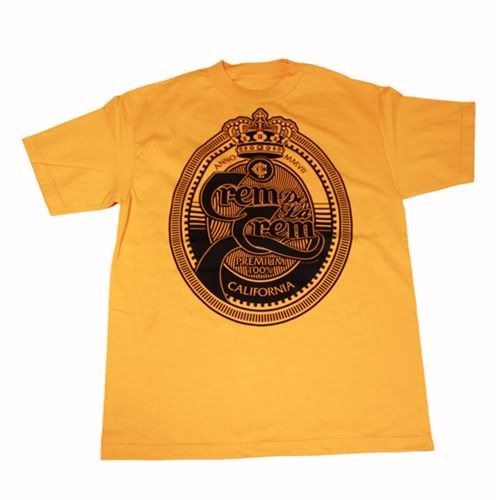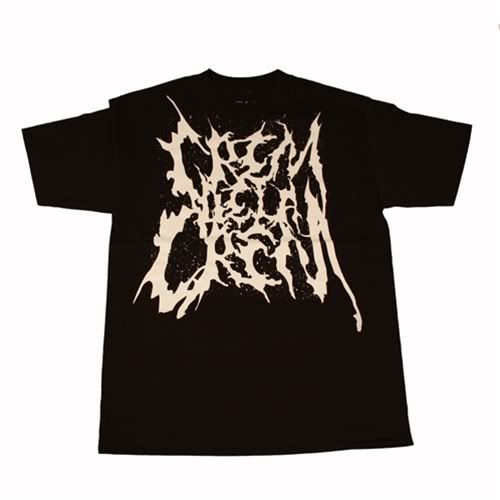 and my personal favorite...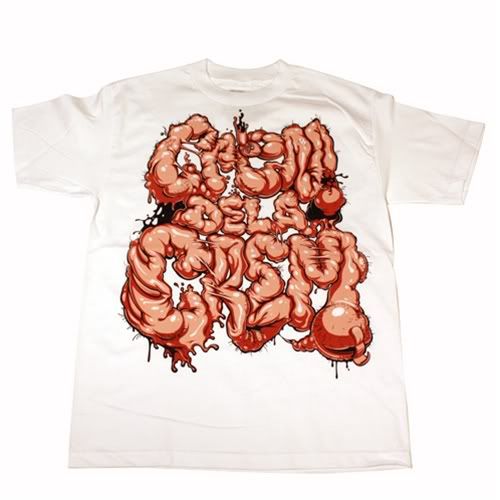 From what I can gather, all t's are available in different colorways. If you want my opinion, get 2 of everything, in BLACK.
This shit is fire for real.
Big ups to
Makeshift
for puttin me on to Crem De La Crem. These guys got it figured out...
Yo Dustin, I'll take the whole run, Black, sz. XL!! HAHA.
-Ollie the Fashionista