This chick is mostly known for her modeling career on Karmaloop.com, but I'm here to tell ya, she is straight fire.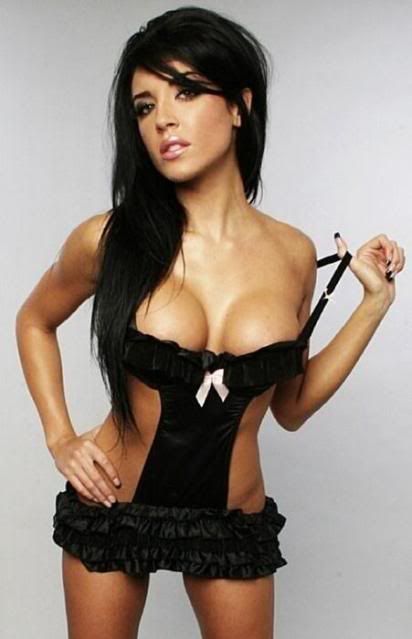 That tail leaves a little to be desired, but what she's lackin out back, she more than makes up for up top...
And she's a freak. She will answer any and all questions sexually related on her weekly video series from Karmaloop TV.
Episode 1:
Episode 2:
Episode 3:
-Uncle Ollie