case and point... my man cam'ron of the mighty dipset fam (one of my personal favorites) is very, VERY suspect. i mean, peep the evidence...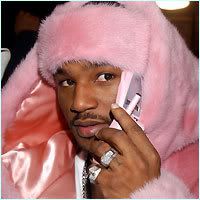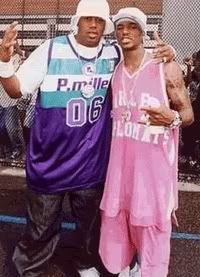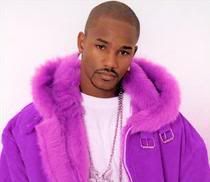 Alright, fine, maybe you can chalk that up to bad style advice, or general tomfoolery, but how, and i mean HOW IN THE HELL are you going to explain this one Cam???
that shit is hella gay my dood. you have really gotta get your game up.
P.S. where has Juelz been, and why in the world is Jim Jones so mad??
eh.. Dipset Bitch!!
-Oliver for real no homo Wrist