Why are you so much better than everyone else??
Thanks for supportin' fam. Big ups to Larelle too!
For those of you brain dead goons that have yet to download the best mixtape of 2009, quit trickin' and treat yo'self!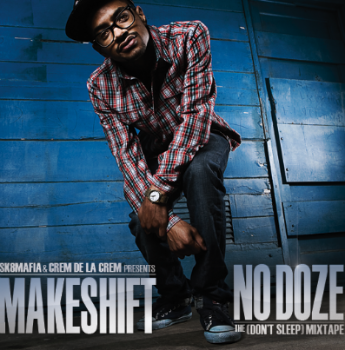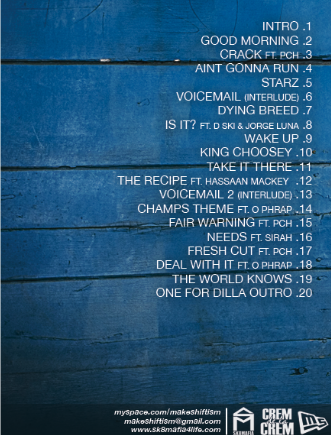 20 tracks of pure fire. No filler. Quit bullshittin'.
Download "No Doze" Here For Free!!
Yeah Bitch I said FREE!!!
Check the NickelPlatedBama shout out on "Dying Breed"...
After you get familiar, go find
Makeshift on Myspace,
add him as a friend, and tell him how grateful you are that he is single handedly saving hip hop music and giving it to you ingrates for free.
What can you expect at a Makeshift show??
I mean, seriously, what are you waiting for??
P.S. I'll see you and Larelle at AGENDA. We gon' get it slappin'... HA.
-Ollie the Hip Hop Scholar