Yes, you read that right. But who is Leighton Meester?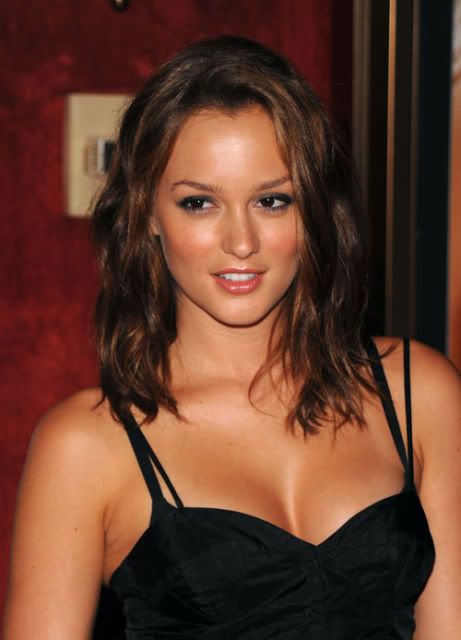 Leighton Meester is the sexy little tomcat from the t.v. show "Gossip Girl".
Interestingly enough, I don't watch Gossip girl. I mean, I watch every other teenage angst ridden, 30 year olds playing high school kids, bullshit drama on television but the one with this hot little piece is the one I've been missing.
Peep the tail game (is there a tail game?)...
The rumors about the tape are that there isnt really any balls deep penetration happening here but she is naked a good chunk of the time (with lots of T&A) and then there is several minutes of a footjob?
What is my man thinking? You got one of the hottest little numbers on the market parading around naked for you in all her young glory and you want her to rub her feet on your dick and balls?
Are you kidding me dude?
Here's the "cover" for the tape that homie is shopping around...
We'll just have to wait til the tape hits the streets to know if that dress up there is an optical illusion of tail.
Trust in your good Uncle Ollie, when the tape hits the web, you will have the links.
-Uncle Ollie the Faithful