Let me start by saying that I STILL watch the television show Degrassi, so when I heard that little wheelchair Jimmy Brooks was the hottest thing buzzin on the net, you can imagine my skepticism.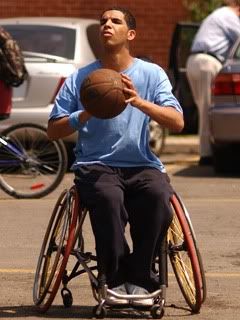 All I wanted was to know that this cat Drake was all hype. I wanted him to be mediocre at best with a buzz because of his ties to Young Money and Lil Weezy.
I mean, anyone with any common sense would assume that just because this kid: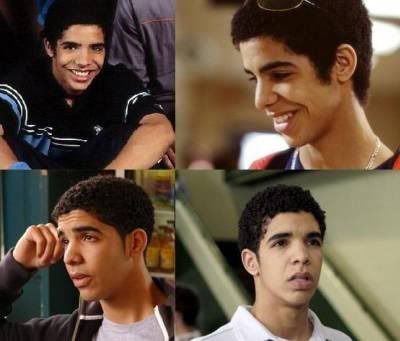 updated his look to this: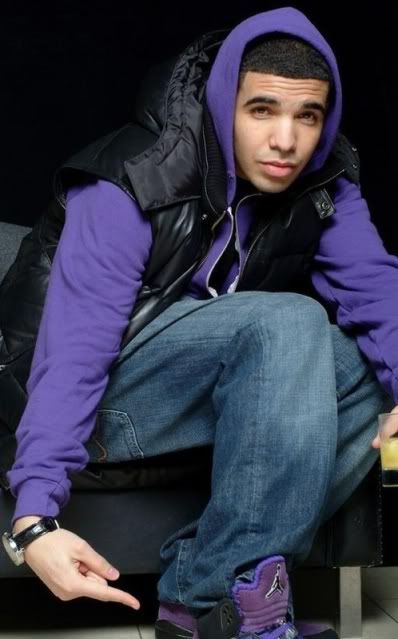 it doesnt mean that he is worth a shit right?
I mean seriously, NO FUCKING WAY is "Jimmy Brooks" that muufucka out here.
There is no way possible right? RIGHT?
Wrong. I heard this...
(DO YOURSELF A FAVOR AND STOP THE TRACK AT ABOUT 2:38 BECAUSE IT IS COMPLETELY RUINED BY WEEZY'S RIDICULOUSLY ANNOYING GIGGLE-RIDDEN STUTTERED OUT BULLSHIT RAP)
...and I am convinced. This kid has something. I don't know if it is Drake that is ghostwriting for Weezy or vice-versa, but I do know that something is fishy here. These cats are far too similar in delivery, flow, wordplay etc. to not be writing for one another.
I am not going to co-sign Drake entirely, but if this kid's album is even half as good as the streets (internet) are claiming, the kid has a bright future.
Here's the drawback on Drake tho...
He has absolutely ZERO street cred and as we all know, the hip hop industry is completely fueled by a rapper's ties to the streets.
Young Drake here is straight out the mean streets of the Toronto suburbs. He has been swimming in white girls since he was like 12 at Degrassi High School. He got shot on the show by the biggest dork ever cast on television...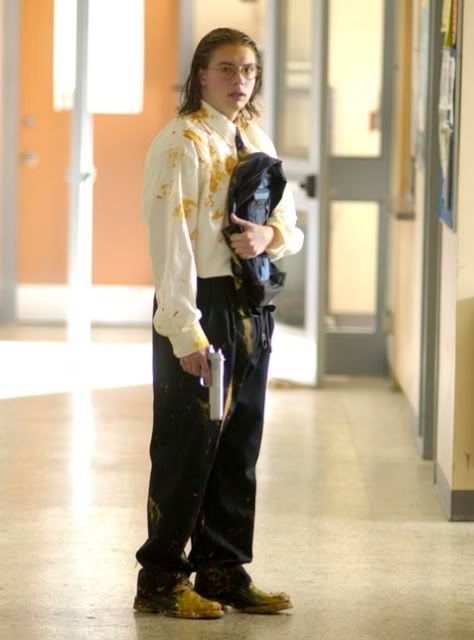 (Fuckin Rick the girlfriend beater and high school shooter) LOL...
So I'm sayin this and moving on, as long as Drake stays in his lane and continues being a good rapper/singer and stays out of the trafficing of the white girl (no Degrassi) I think he'll be fine.
He's got a bright future from where I'm sittin'.
-Olls