One of the BAMA's informants hipped me to this website this morning. Low brow laughing at other peoples misfortunes.
Peep some gems I picked off from the site: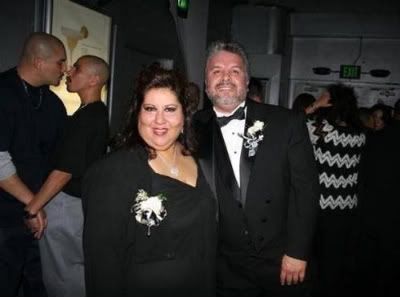 Peep the gay gangsters. HAHA.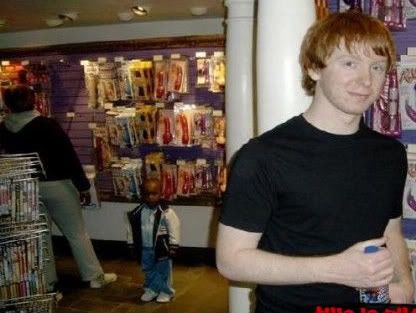 What the hell is that 3 year old doing in Fredrick's of Hollywood?
That guy...
thisisphotobomb.com
Check it out. Pretty good stuff over there.
-Olls