I don't care what anybody says, I have been waiting to see these tits hangin out since I was like 16 years old.
Apparently, some time back in 2007 Britney had the great idea to shoot the music video for some bullshit ass song called "Gimme More" topless.
Great decision. Somebody got some stills from the video and posted em up for the world to see and enjoy. My gift to you...
Now that my friends is a public service.
I also want to mention this while I am discussing Britney. Crazy or not, I still got love for her. EVERYONE in the world that says she aint bad is lying or is gay.
Ask the UVT boys, Britney started the thick white chick movement and damnit if she isn't slowly (but surely) bringin it back.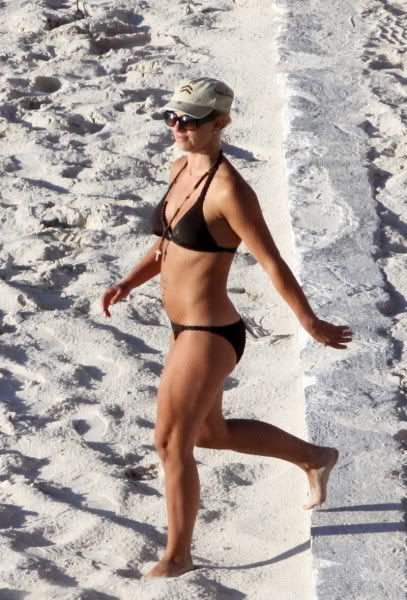 2009..
Go 'head girl, we ain't mad at 'cha.
-Uncle Ollie