Last week's installment of "Guess That Rack" seemed to be a bit of a success so we'll follow up with another round of great tits for the fellas (and ladies if you freak like that) to make educated guesses about.
The rules are simple.
Leave a comment with your answers.
Don't cheat.
Winner this week will get a prize to be determined later.
So without further ado, let's get into the titties.
#1
#2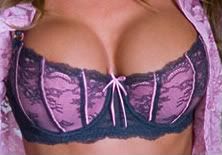 #3
#4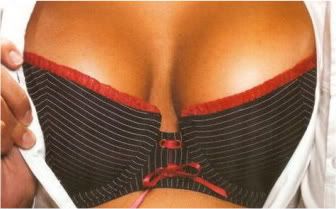 #5
Let the answers fly. There are no "easy" answers this week.
-Ollie