Caught this over at
Film Drunk
, and well, just press play.
"I am so sick and tired of these monkey fighting snakes on this monday to friday plane"...
Wow. I am... just... wow.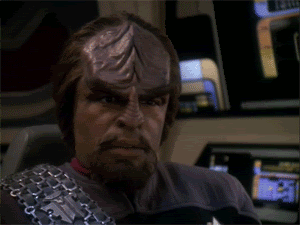 That says it all.
For the record, the t.v. editors at U.S.A. are better.
-Ollie
P.S. Sam Jackson is a serious Bad Ass Mother Fucker.