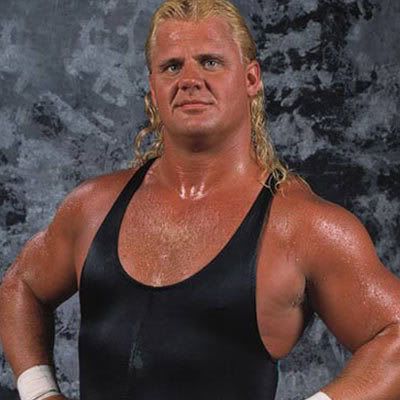 You know how some things just require background music? Well this is one of those times. Press play before reading on...
Fact: I was obsessed with WWF wrestling from 1989-1993 and then for a little while roundabout 1996 when the N.W.O. angle kicked in.
Fact: I have gone on record on more than one occasion and claimed Bret "The Hitman" Hart as my all time favorite wrestler in the history of the WWF. That is 100% true. I will never deny that. EVER.
Fact: Except for a select few, I almost always root for the bad guy. The villain. The guy that sticks his hand out for you to slap and then pulls the "too slow" move on you. The dick. The heel.
Fact: Mr. Perfect was the all time greatest "bad guy" in WWF history.
Lets run down the credentials...
The "Perfect" entrance music? Check.
Swagger? Check.
Bravado? Check.
Best name ever? Check.
Ties to goons and "bad" guys? Check.
Intercontinental champion? Check.
Coached by Bobby "The Brain" Heenan? Check.
Awesome finishing move? Check.
This guy had some of the best rhetoric of all time. I have spent half of my day looking for classic Mr. Perfect moment's on youtube and can't seem to locate the stuff I wanted to show. But I did find this video from like '99 where he cheats at chess. Just classic asshole behavior from THE classic asshole.
Man this guy was a goon. I just love how everything he did was "perfect". He did that ill entrance move where he threw the towel behind his back and caught it. He would spit his gum in the air and then slap it into the crowd (SO ICEY). I wonder if he ever even considered that the gum could get stuck in someones hair? Or for that matter if he even cared enough to wonder? I am convinced, to this day, that Mr. Perfect was the exact same person out of the ring as in, just a straight up, good old fashioned asshole.
He was great. R.I.P. Mr. Perfect
-Ollie