The internet is going nuts over this broad doing playboy. You already know what I think right?
Big Fucking Deal. Aubrey O'Day has been well on her way to playboy for the last 2 years of so. Just look at the company she keeps...
Kimmy K is fierce, but she has done playboy, yes? YES. I never saw it, but I heard about it...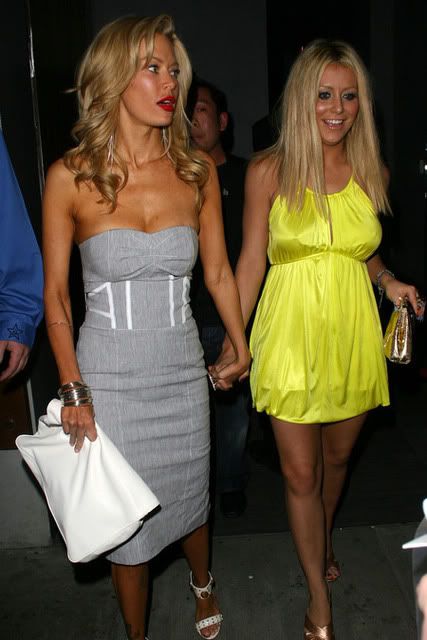 Jenna Jameson, the queen of porn? This bitch gets fucked for a living.
Then there were those "classy" shots from Complex Magazine a while back...
So this whole playboy thing was just the next logical step in a downward spiraling career. Face it Aubrey, Diddy turnt your ass out and now you're out here hoein for tracks, or at the very least relevancy. The 15 minutes is up, time to fade out.
For the record, I am not of the general consensus that this bitch is "trashy and ugly". I actually thinks she's kinda fly. I'm not real big on all the upgrades, but I loves me a dirty whore with low self esteem and daddy issues. They are the easiest prey... HAHA.
Anyways, heres the Playboy cover and one of the photos from the shoot:
For the rest of the NSFW photos in all their glory hit up
WWTDD.COM
. Somehow this guy already has the nudies.