I dont want much folks. Here are a few items i would like for Christmas, in no particular order of importance.
#1
Vintage Starter Cubs satin jacket. That joint is too fresh.
#2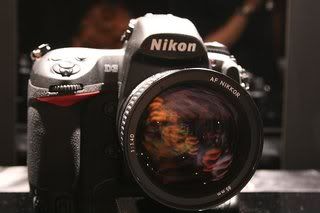 Nikon D90. Basically the hardest camera out right now. I have no experience with a camera of this nature but i want it none the less.
#3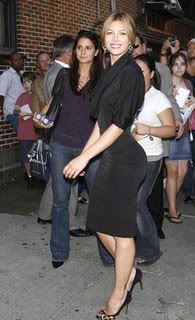 Jessica Biel's ass is straight fire. Nuff said.
#4 This isnt so much something i want as it is something i want to see end. I never want to look at this...
...again. Please end the tight sagging before it becomes this:
Incidentally the skinny cat from "The Cool Kids"...
Has a striking resemblance to another fashionably challenged Rapper, you may know him as Fabolous: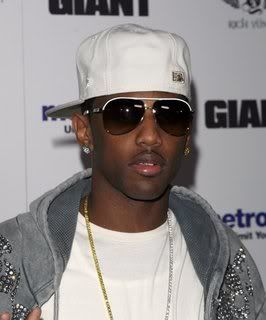 Do you see it??
#5
Chargers win the AFC West with a record of 8-8 and go on to win the super bowl, how fucking gangster would that be??
#6 Death to the VOCODER!!!
#7 Death to Joe Rogan!
Finally, and prolly most important, i want this blog to start generating some of this: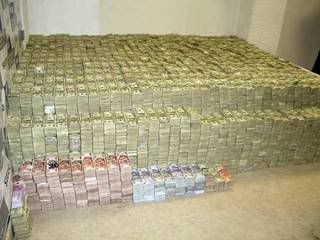 Cause Im lazy and I dont want to work anymore.
To make a contribution to the Oliver Wrist Christmas Wish List Fund, please feel free to contact me:
Nickelplatedbama@gmail.com
On a different note, went out and partied pretty fierce on Friday. Got some good pics, i'll post the story after I upload the photos.
-Have an Ollie Jollie Christmas