Growin up, this was one of my favorite shows ever. Who didnt want to go to Camp Anawanna??
Budnick and Donkey Lips... what a great cast. Remember this fool: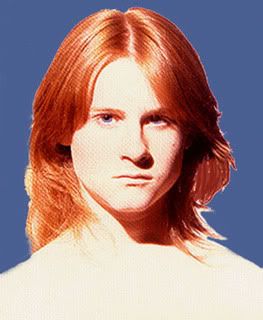 The definition of the red-headed stepchild you just wanted to beat on. He showed up for a little cameo as a bad-ass in T2: Judgement Day as John Connor's little partner in crime.
Then there was the king of all nicknames, Donkey Lips:
Oh man, when him and Budnick got together it was pure comedy. Good to see him still gettin his actor on as a grown up. Remember seein him jump start the Ford Focus with his nipples in that AMP energy drink commercial during the Super Bowl last year? HAHA. Ultimate classic.
I tried to find some full episodes to post then realized that as much time as you spend reading this blog (all 8 of you) you wouldnt want to waste 25 minutes watching a video. So i present for your viewing pleasure, the trailer for Salute Your Shorts.
Awwwww, nostalgia!
-Ollie