These two broads are the only women in the world that look better after squuezing out a child. Lets get right into the evidence.
First up is one of my all time longest running crushes, Ms. Nelly Furtado. Ask around, I've been scopin Nelly for the better part of a decade. I actually like her music too, but thats a completely different story for a completely different post. Anyways, so I was cruisin' around over on the
UVT BLOG
and noticed they had found some new photos of Nelly Furtado, post baby.
To put this in perspective, lets have a look at where Nelly was back in '99 when her first hit single "I'm Like A Bird" came out...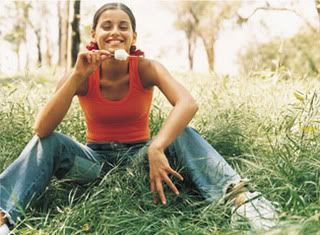 To be perfectly honest, I have no idea what originally attracted me to Ms. Furtado. She has no chest plate, she's skinny, she's canadian, and she's really quite abstract in every sense of the word. Nevertheless, I was smitten early on. While I can't explain why I was checkin for her then, I can definitely show you why I'm checkin for her now...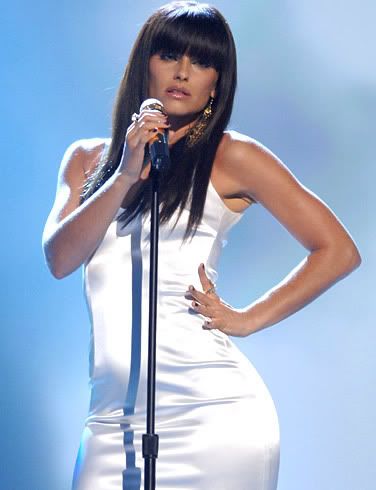 You see that hip game... its lookin right, lets have a look from a different angle...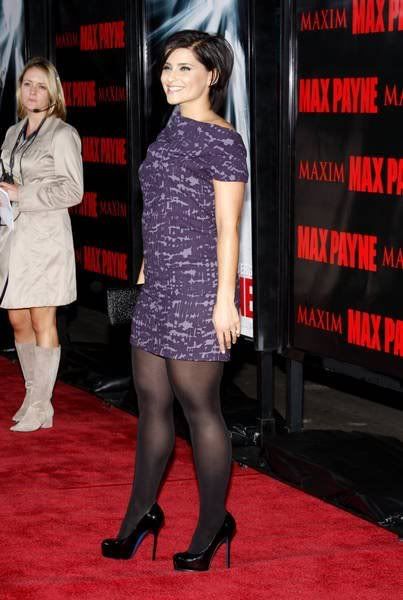 The thighs don't lie. Movin' onto that super official side angle backshot...
PAPOW!! you see that poke? She didn't have that tail piece prior to poppin' out that child. Like the homie Brock said, maybe the dress is an optical illusion, the stripes are giving a distorted view of the tail, lets check the beach shot...
Yep, it's official, Nelly Furtado is packin some heat out back. Thank you to that child for packin on some pounds and forcin Ms. Furtado to get right for the summer.
Next up were going to examine Mel B. (Scary Spice). Lets get a little background on Mel...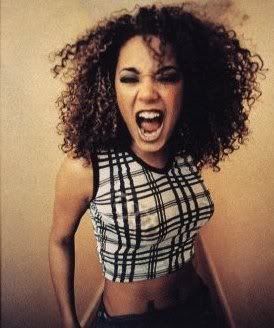 I won't even front, when I was a young buck and the Spice Girls came out, I was always checkin for Ginger Spice (was that her name, with the red hair?) but for some strange reason I always knew Mel B. had it. The story goes like this, nobody has seen or cared about Mel B. for like 10 years, then all of a sudden she's pregnant with Eddie Murphy's baby. No bullshit, somethin like 6 weeks after lookin like this...
She hits the beach and is sportin that extra fit, been in the gym all winter, every girl in the world should be on my workout plan, silky smoothe stomach, extra large chest plate, thunder from down under backyard look in the pictures below...
Im sayin... These have got to be the only two women on this earth that held onto the pregnancy weight and flipped it into the perfect thickness. Get 'em girls, ain't nobody mad at ya.
-Alofher Wrist