Keepin with the theme of "throwback thursday" i couldnt help but throw these pictures of bad ass stacey dash on the page. I mean, homegirl is 42 (yeah thats right 42) and fit as a spring chicken, not to mention she is related to one of my favorite muhfucka's of all time, thats right Mr. Damon Dash, formerly of that Roc fam.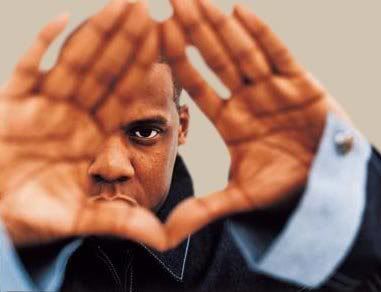 anyways on to mzzz dash... honey is keepin it tight.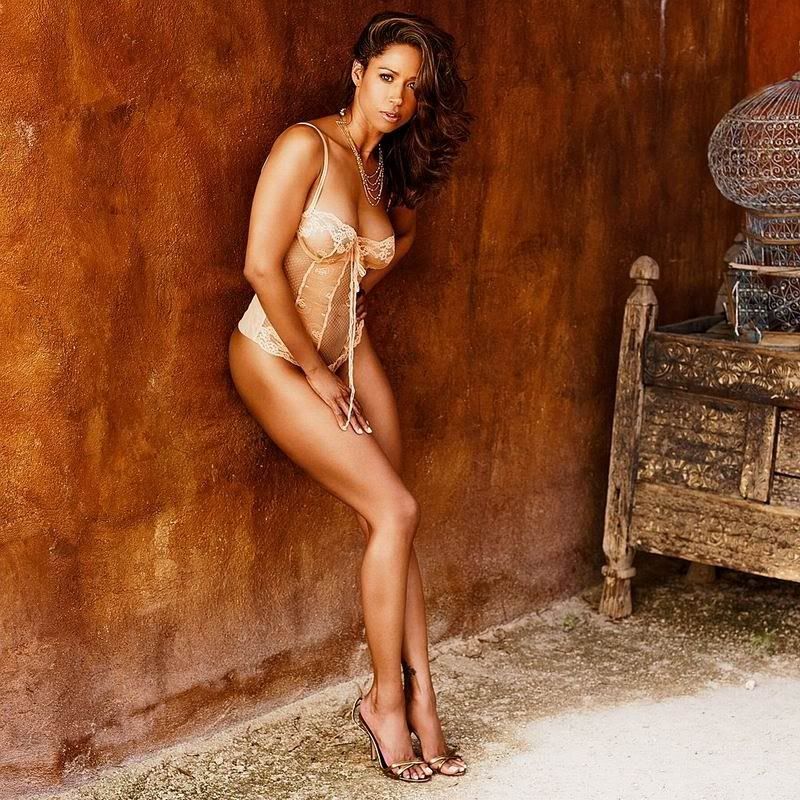 and of course the backshot...
"when i saw that ass on the front of that king". Good lawd... "her momma gotta ass too".. Did i mention ol' girl (literally) is 42 years old?? Jeebus Chrice. Stacey im seein you, and you are doin things girl.