the one hit wonder with quite possibly the catchiest, albeit most annoying, songs of this decade. Rumor has it, Diddy was hittin these and gave her a ring. This broad is still livin on the prayer that ice cold Diddy will actually make her wifey... need i remind you, we are talkin about DIDDY???????? eh-eh, aint hatnin. I could see where any other d-list celebrity would be down to wife up but not Diddy, that fool has stacks, last thing he needs is a wife.
Anyways, without further ado...
That good hair, nice skin, all around cute chick. then:
chest plate is lookin right and real too. can i get another angle for further inspection: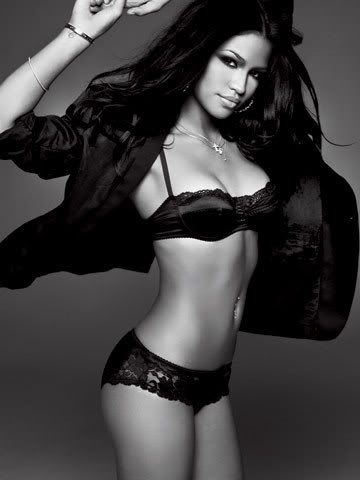 Nice thigh work, and what looks to be the start of a nice backyard, but this broad doesnt have ANY full on backshots (believe me i looked), so were left to assume.
and now a message from our commander in chief: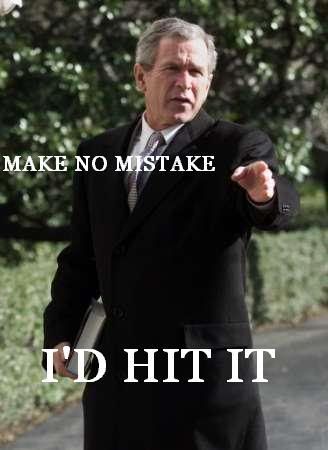 -Mr. Wrist