With all the hating ive been doing lately i decided it was time to get back to the roots of this blog and bless the readers with a refresher course on the "BBOTD".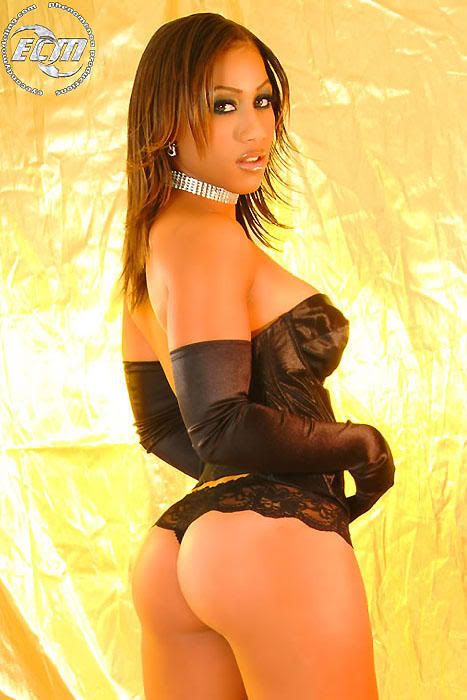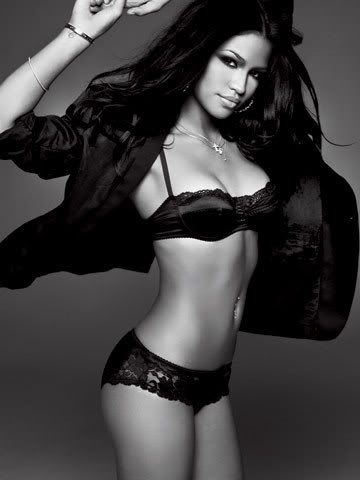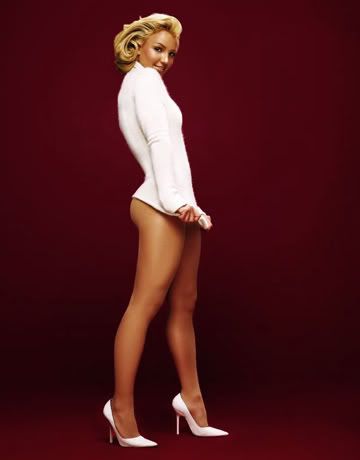 Just a little love for the fellas on a friday afternoon. Your favorite blogger is hittin the road, catch all ya'll back here on Monday.
Lets get a Chargers win this weekend so i have something happy to write about on Monday.
-Ollie in a class of his own.