Daisy Fuentes. She used to host "The Grind" on MTV with that worthless no talent hack eric nies. Memba him??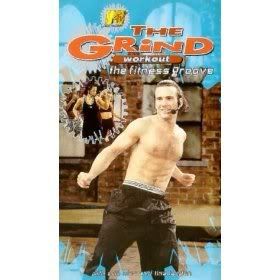 HAHAHA. he was just turrible.
Moving on to the good stuff. Daisy Fuentes is pushin 40+ and still holdin it together very well. Typically (and im not being racist in any way) latina women get worse with age, its just a fact, but Daisy is the exception to that rule. Im 100% positive that chest plate has been enhanced, but i aint mad at her for that.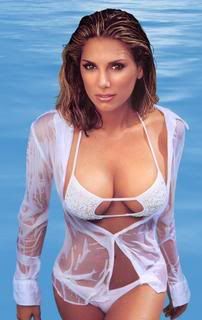 And angle 2, that backyard is.. well... just have a look.
DAYUM!! Airbrushed or not, you can tell honey dip is workin the lunges and squats. Let this be a lesson to you ladies lettin yourself go at 25... Daisy is 40+ and still as tight as ever. All it takes is some effort!!
-Ollie in lust